Cropping Industry
The Drought and Climate Adaptation Program is helping the cropping industry across Queensland through research, development and extension activities.
Articles
Cyclone risk cover – closer than you think
Improved crop insurance options for climate risk management
Helping farmers and agribusiness with a new and improved way forward
Web links
Crop insurance project information
Case studies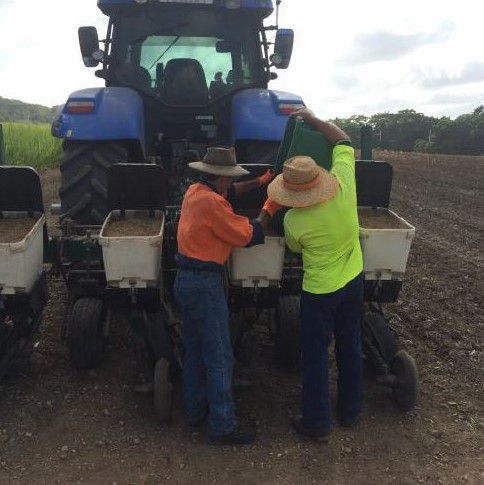 Forewarned is Forearmed experimental forecasts and their use in managing a weed eradication biosecurity program
---
Tom Bowditch used experimental forecasts from Forewarned is Forearmed to help manage a Red Witchweed biosecurity response.
---
Read more (PDF)
Insurance: Yalbaroo sugarcane farm
Insurance: Hampden sugarcane farm
Insurance: Marian sugarcane farm
Projects
Forewarned is forearmed: Equipping farmers and agricultural value chains to proactively manage the impacts of extreme climate events
Customised forecasts of extreme rainfall and temperature events will help grazing and sugar producers to make more informed short and medium-term management decisions to improve farm profitability.
Crop insurance
Researching and developing innovative and affordable insurance products tailored to Queensland's cropping and horticulture industries.
Read more